About The App
Taking care of your Long Island ground transportation needs are more convenient than ever with our state-of-the-art mobile app!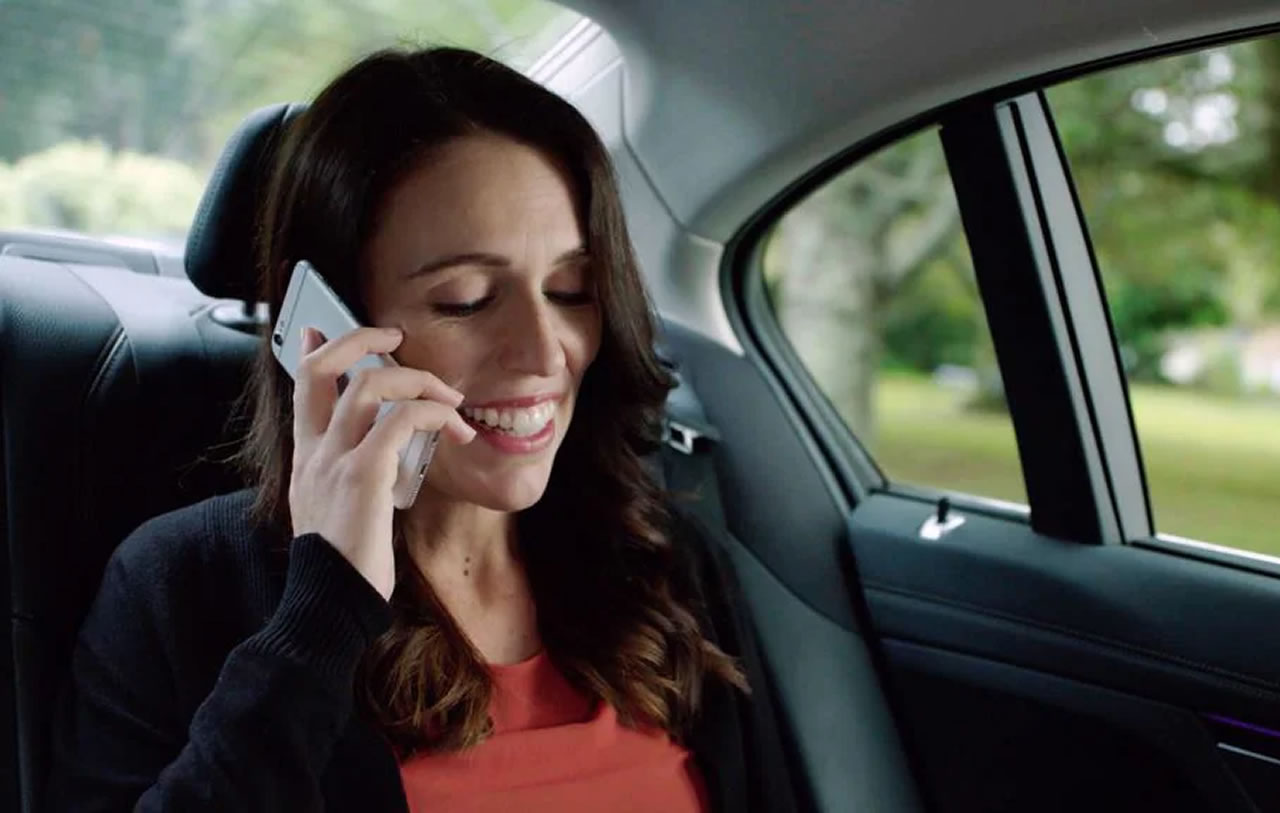 The App by Long Islanders for Long Islanders
You need to get from point A to point B, comfortably, conveniently and on time. Scuttle is the free App that lets you quickly and easily book your ride using the Long Island Taxi Network with dispatch locations all over LI.
Rides to and from anywhere on LI.
Rides to and from LI, NYC or upstate.
Rides to or from any of the local airports including JFK, LaGuardia, MacArthur, Farmingdale Republic, Newark Liberty, Teterboro and Westchester County.
Winery and brewery tours also available.
Lean even more about the Scuttle App in this TechBullion article and this AB News Wire article.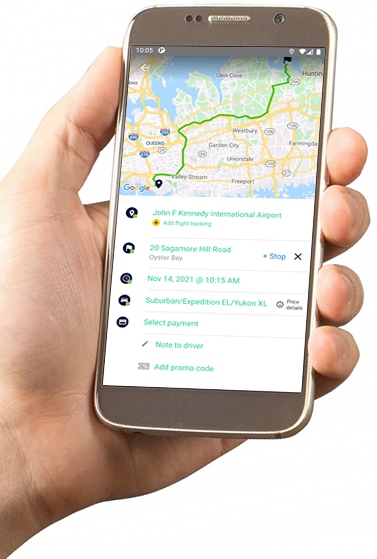 Frequently Asked Questions
What does it cost to download the Scuttle App?

What platforms does the Scuttle App work on?

The Scuttle App can be used on any Android or iPhone device.

Why should I use the App instead of calling?

The App provides the fastest and most convenient way to book your ride. Plus with the App you get live notifications about your driver's status, track your driver on a map, and call the driver directly. You can also plan upcoming trips very easily with the App.

Does the App allow for personalization?

Yes! You can manage account preferences like pick-up and drop-off location, forms of payment, and vehicle preference.
Scuttle
The Scuttle App was developed by the Long Island Taxi Network to provide Long Islanders with the fastest and most convenient way to book their rides. We're here 24/7/365 for your convenience.
22 Broadway
Massapequa NY 11758
+1 516 418-2120 (call or text)